Contact Us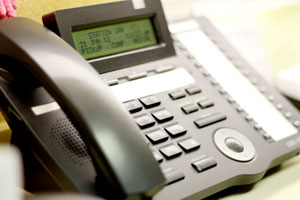 There are many ways to communicate with our office. Please choose the method most convenient to you.
Please feel comfortable enough to ask any questions you may have concerning your treatment. Where your personal health is concerned you should not be embarrassed to request any information that will facilitate a better understanding.
EMAIL US
Please use this for general inquiries only - specific patient care questions must be addressed with your doctor during a consultation appointment. Click here to email us.
AMES OFFICE
Mailing Address:
Crawford Endodontics PLLC
515 Grand Ave, Suite 102
Ames, Iowa 50010
ONLINE MAP
Telephone:
Phone: (515)232-2090
Fax:(515)232-7666