Financial Information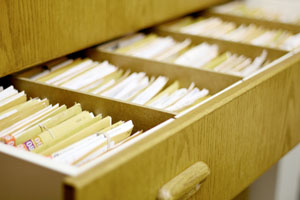 For your convenience, we accept Visa, MasterCard, Discover and CareCredit (we offer the 6 month plan in the Ames office only). We deliver the finest endodontic care at a reasonable cost to our patients, and your payment is due at the time service is rendered unless other arrangements have been made in advance. If you have questions regarding your account, please contact us at 515-232-2090. Please refer to our policy on insurance.
The fee will be discussed prior to treatment. We request that the full fee or your portion(DELTA) be paid by the time treatment is completed. The cost of the final restoration by your general dentist is not included in our fee.
We are happy to help you receive the full amount to which you are entitled through dental insurance policies, by filling out forms, sending reports, etc. When possible your claim will be submitted electronically. Although some offices charge an additional fee for filling out these forms, we have not found this necessary, but our agreement is with the patient and not with the insurance company. We ask that you pay for the treatment as outlined above.